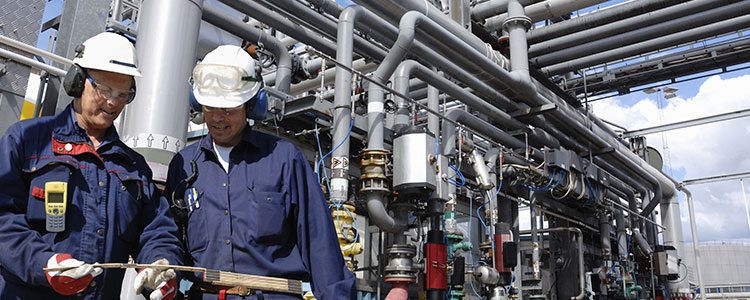 Bjørntoft Maskinfabrik A/S has been a serious player in Denmark for many decades serving incinerator and power plants. In this segment, our services includes small and large scale repairs including replacement of tear and wear parts. Our experience within this field has given us a broad knowledge and deep understanding of all the types of wear and part reproduction resulting in fast and cost-effective solutions.
We handle both machining, welding and assembly of parts to reduce delivery time and to make it easy for our customers  
Within the Energy segment we have built know-how in machining a wide variety of grades in carbon and stainless steel as well as materials like bronze, copper and brass.