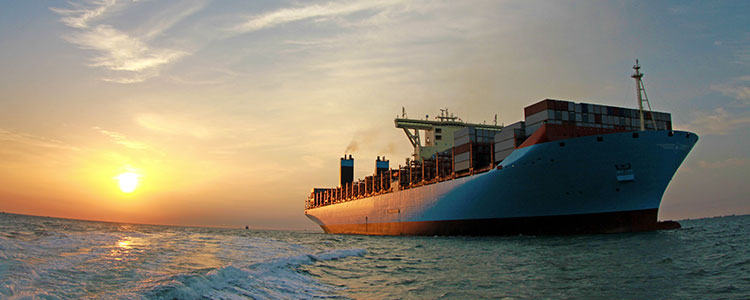 When Bjørntoft Maskinfabrik A/S was established in the mid 40s, the sole focus was manufacturing spare parts for passenger cars, trucks and mopeds. Today, we have also gathered experience within aviation and the marine segment.  
With diversified technical needs within the Transport Industry, the need for quality is always in common. Our ISO 9001:2015 combined with other industrial certificates, makes us capable of high and consistent quality with full traceability and documentation.
Our amount and mix of machines gives our customers great flexibitily when it comes to capacity and part size handling ranging from tiny parts to 4 meter long shafts.
Upon order a detailed production and testing plan is made and as a customer you will get notifications on the delivery schedule on an ongoing basis during the entire production period. Final inspection ensures that all dispatched products meet all customer specifications.