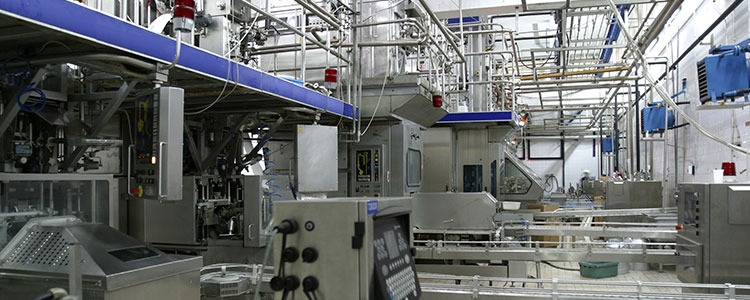 Our involvement in the Food & Dairy Industry can be dated back to the1950s and is part of our daily life as we support machinery in production lines. As a close and dedicated partner, we possess extensive knowledge of our customers' equipment and the lifetime of tear and wear parts, a great advantage for establishing preventive maintenance plan and minimizing production downtime. 
During equipment maintenance, we ensure efficient troubleshooting and fast deliveries in all urgent situations. We show great flexibility in geeting the job done, also when assembly of the parts is needed. 
As a supplier to the Food & Dairy Industry, Bjørntoft  Maskinfabrik A/S holds a Green Smiley Certificate from the Danish Food Administration 'Fødevarestyrelsen'. Our certificate can be found under 'Quality' and under 'Certificates' here on our homepage.