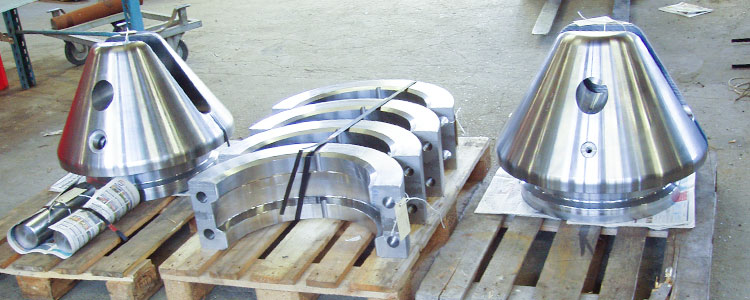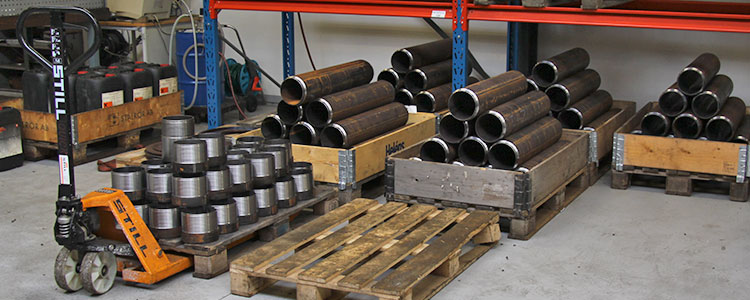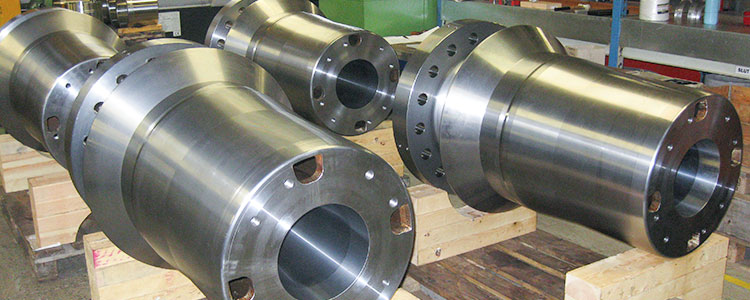 We work in two well-organized and high-performing CNC teams.
As a customer, you will benefit from:
our diverse range of CNC machines
our efficient planning tools
our quality mindset
technical sparring
our experienced machine operators trained continuously 
ongoing status on delivery schedules
delivery on time 
All CNC machines undergo systematic maintenance for optimized production lead-time and reduced down-time. On our CNC machines we work in Duplex, Super Duplex, Inconel, Titanium and materials with Inconel cladding. 
Our largest machines handle parts up to 6 tonnes in weight.
Max turning diameter: 1150mm
Max turning length: 4000mm
Max milling capacity: 2700x1100mm and 1400mm in Z-height  
On our smaller machines we work in both small series to larger series of more than 1000 pieces per drawing.
Min turning diameter: 10mm
Min milling capacity: 10x10x10mm
 Read more about the different industries, where we are a sub-supplier of CNC machining and undertake tasks from small to very large pieces, from ruff to complex machining.
https://www.bjorntoft.dk/references/off-shore
https://www.bjorntoft.dk/references/medical
https://www.bjorntoft.dk/references/transport
https://www.bjorntoft.dk/references/food-and-diary